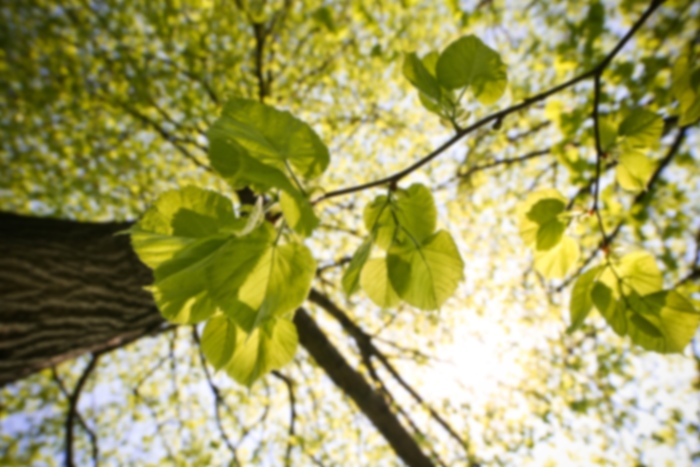 Huan John Wang,
MD
Neurological Surgery
Huan (John) Wang, MD, graduated from the University of Southern Maine summa cum laude. He then attended the University of Kentucky College of Medicine where he was awarded High Distinction. He did his residency training in neurological surgery at the University of Illinois at Peoria. He then did a fellowship in endovascular neurosurgery and skull base and microneurosurgery at the Brigham and Women's hospital, Harvard Medical school. Dr. Wang has received numerous awards including AOA, Best Doctor's (see CV). He published numerous articles in peer review journals (see CV) and presented his research at many national and international conferences.
Care Philosophy
There are healthcare solutions for every need, and it is our aim to provide those solutions in a quick, deliberate fashion, utilizing one or more of our many treatments, ultimately improving the condition of our patients, and increasing their quality of life. We strive to maintain the highest of standards, pursue continuing education, and provide the best possible services to our community and the region.
Aetna Commercial
Aetna Medicare HMO (Coventry)
Aetna Medicare PPO
Auto Insurance
Cigna
First Health/Coventry
Florida Blue
Gulf Coast Provider Network
Humana Commercial
Humana Medicare
Integrated Health Plan (IHP)
Medicare (Traditional) Part B
Carotid Endarterectomy
Disc Arthroplasty
Fusion
Laminectomy
Neck and Back Pain
Neurosurgeon
Neurosurgery
PRP Injections
Spinal Cord Stimulation
Spine Surgeon
Spine Surgery
Thrombectomy
Aetna Commercial
Aetna Medicare HMO (Coventry)
Aetna Medicare PPO
Cigna
First Health/Coventry
Florida Blue
Gulf Coast Provider Network
Humana Commercial
Humana Medicare
Integrated Health Plan (IHP)
Medicare (Traditional) Part B
Worker's Compensation WC
Carotid Endarterectomy
Disc Arthroplasty
Fusion
Laminectomy
Neck and Back Pain
Neurosurgeon
Neurosurgery
PRP Injections
Spinal Cord Stimulation
Spine Surgeon
Spine Surgery
Thrombectomy