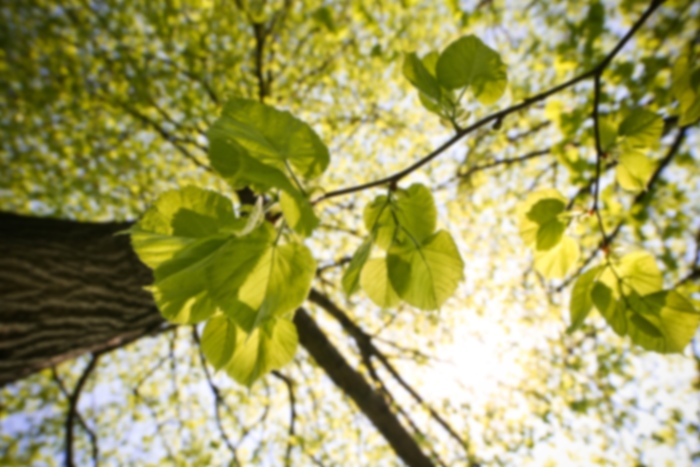 Arash Farahvar,
MD
Neurological Surgery
Dr. Arash Farahvar is fellowship trained Neurosurgeon with extensive experience in complex spine surgery and deep brain stimulation. He is a board certi􀃶ed by the American Board of Neurological Surgeons as well as a member of the American Association of Neurosurgeons. Dr. Farahvar began his training at the University of Illinois at Urbana-Champaign where he earned his PhD in stem cell transplantation for the brain and spinal cord. He then received his medical degree from the University of Illinois at Chicago, College of Medicine before going on to complete his fellowship in Neurosurgery from the University of Miami School of Medicine. From 2011to 2016, Dr. Farahvar served as an Instructor in the Department of Neurosurgery at the University of Illinois. He has presented at many national and international Neurosurgical Conferences and has published numerous papers in peer reviewed journal
Care Philosophy
There are healthcare solutions for every need, and it is our aim to provide those solutions in a quick, deliberate fashion, utilizing one or more of our many treatments, ultimately improving the condition of our patients, and increasing their quality of life. We strive to maintain the highest of standards, pursue continuing education, and provide the best possible services to our community and the region.
Aetna Commercial
Aetna Medicare HMO (Coventry)
Aetna Medicare PPO
Cigna
First Health/Coventry
Florida Blue
Freedom Health - Medicare HMO
Gulf Coast Provider Network
Humana Commercial
Humana Medicare
Integrated Health Plan (IHP)
Medicare (Traditional) Part B
Worker's Compensation WC
Carotid Endarterectomy
Disc Arthroplasty
Fusion
Laminectomy
Neck and Back Pain
Neurosurgeon
Neurosurgery
Spinal Cord Stimulation
Spine Surgeon
Spine Surgery
Spine Surgery
Stem Cell
Aetna Commercial
Aetna Medicare HMO (Coventry)
Aetna Medicare PPO
Cigna
First Health/Coventry
Florida Blue
Freedom Health - Medicare HMO
Gulf Coast Provider Network
Humana Commercial
Humana Medicare
Integrated Health Plan (IHP)
Medicare (Traditional) Part B
Medicare
Worker's Compensation WC
Carotid Endarterectomy
Disc Arthroplasty
Fusion
Laminectomy
Neck and Back Pain
Neurosurgeon
Neurosurgery
Spinal Cord Stimulation
Spine Surgeon
Spine Surgery
Spine Surgery
Stem Cell